We are now seeking applicants for the 2018-2019 academic year.
What is the SH101 Student Advisory Board internship?
Student Health 101 is an online, monthly health and wellness program (magazine) distributed to more than 3 million college and university students in the US and Canada. SH101 is an international publication; each issue is customized for our client schools with their own logos and campus resources.
We publish editions for US undergraduates, students at faith-based institutions, nontraditional students (community college and graduate school), and students at Canadian colleges and universities.
All students on our board have a strong interest in health and wellness, especially issues affecting the college population. Our definition of wellness is broad: It includes budgeting, academic skills, relationships, sexual assault prevention, time management, spirituality, and more.
Our student advisors are from diverse backgrounds and regions across the US and Canada. We are recruiting US undergraduates, Canadian undergraduates, and US community college and graduate school students.
This is an unpaid, one-year commitment (June 2018-June 2019).
What we look for in our student advisors: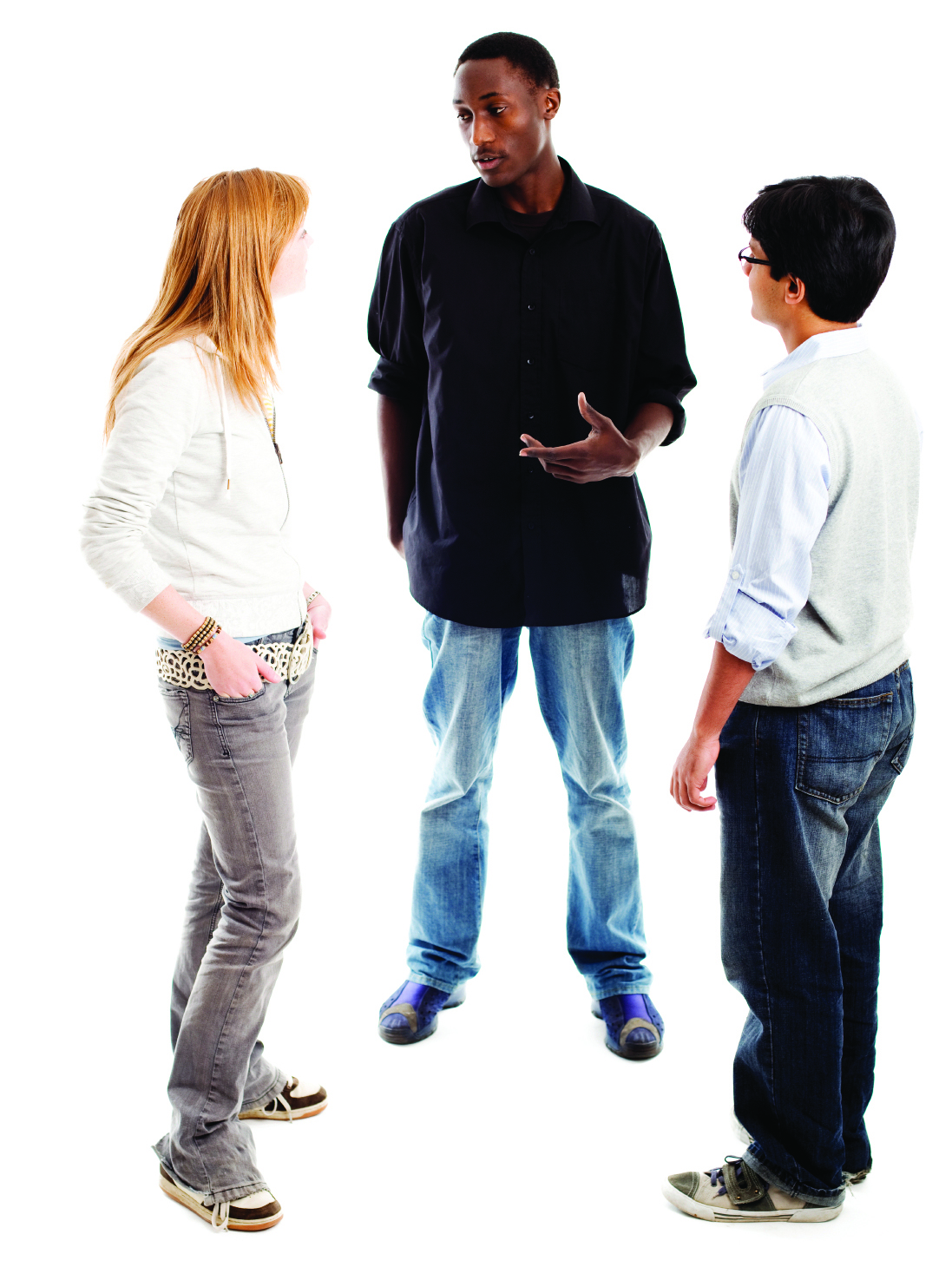 Enrolled at a higher education institution full time or part time in the US or Canada for the full academic year 2018-19
Commitment to supporting other students and promoting health and wellness in student communities
Commitment to Student Health 101 and our internship requirements (see below)
A strong interest in some aspect(s) of health and wellness (e.g., you follow health news and blogs; you are passionate about fitness, cooking healthy food, or some other aspect of wellness; you are studying for a relevant degree or work/plan to work in a relevant field; etc.)
We value diversity in life experiences, location, type of higher ed institution, age, sex, interests and skills, etc.
What is the role of SH101 student advisors?
Review and comment on stories (articles) in development each month
Occasionally review a relevant app, online wellness tool, or health strategy
Occasionally write a brief blog post
Provide topic and messaging ideas
5 hours of your time each month
How we recognize our student advisors:
Named in every issue
Every issue spotlights a student contributor
Every issue features student reviews
Our new website will feature blog content by students
A certificate on completion of the internship
An opportunity to build your résumé
Read our current issue:
Read

Standard edition (US undergraduates)

Read

Nontraditional edition
(US community college & grad school students)

Read

Canadian edition